Every month we will be featuring one of the makers from Made in Greenwich and telling you a little more about them. This month, artist and photographer Wayne Foskett.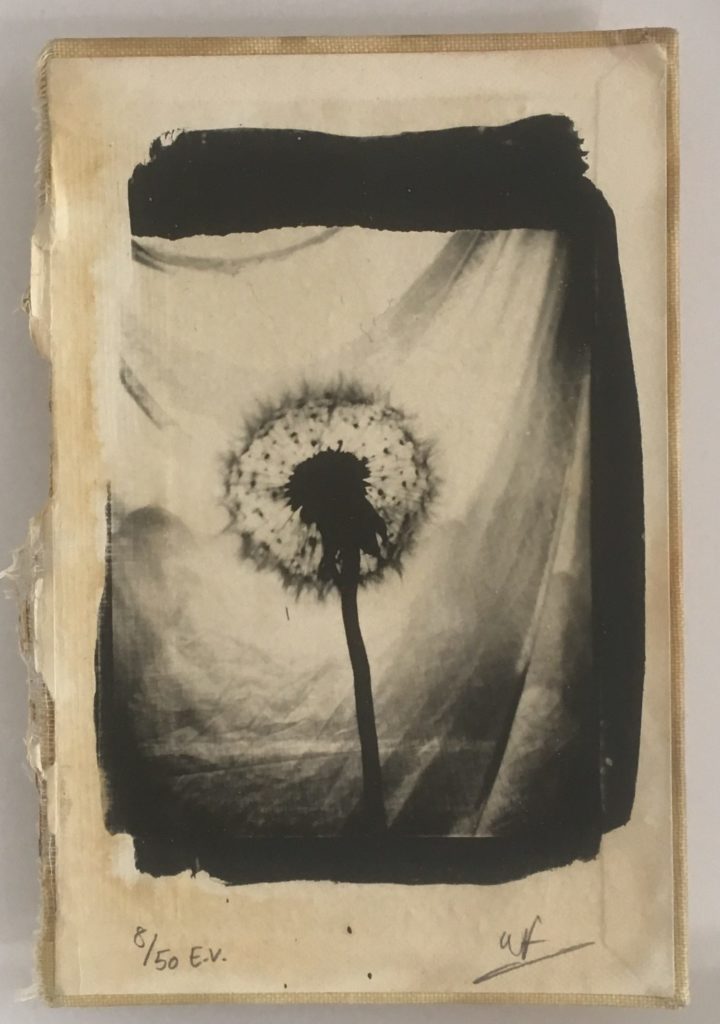 Wayne went to art school in Derby and Bournemouth where he originally studied photography. He later moved to London to work as a photographer's assistant and then became an actor (you may have seen him in Game of Thrones)! However, Wayne's passion for photography never wavered and he became particularly interested in light. This led to a body of work using pinhole photography as a vehicle for capturing even the most subtle changes in the atmosphere. Wayne now lives in Greenwich where many of his works are made. He is particularly drawn to the River Thames.
"I was born and brought up in the Midlands and after studying art and photography in Derby and Bournemouth I moved to London. I was a photographic assistant for various editorial and advertising companies, before becoming a photojournalist on a small East London newspaper. I realised fairly quickly that I wasn't temperamentally suited to the job though, and left to become an actor of all things, although I continued to produce my own photographs.
I'm particularly fascinated by light and remember being mesmerised by its effects during a slideshow lecture at art school. A pair of heavy, black drapes had been drawn across the window to block out the late summer sun, but a small chink at the top where the drapes met had allowed a pinhole image of the busy street outside to be projected across the ceiling, effectively turning the room into an accidental camera obscura.
I was amazed! It seemed akin to a sort of miracle!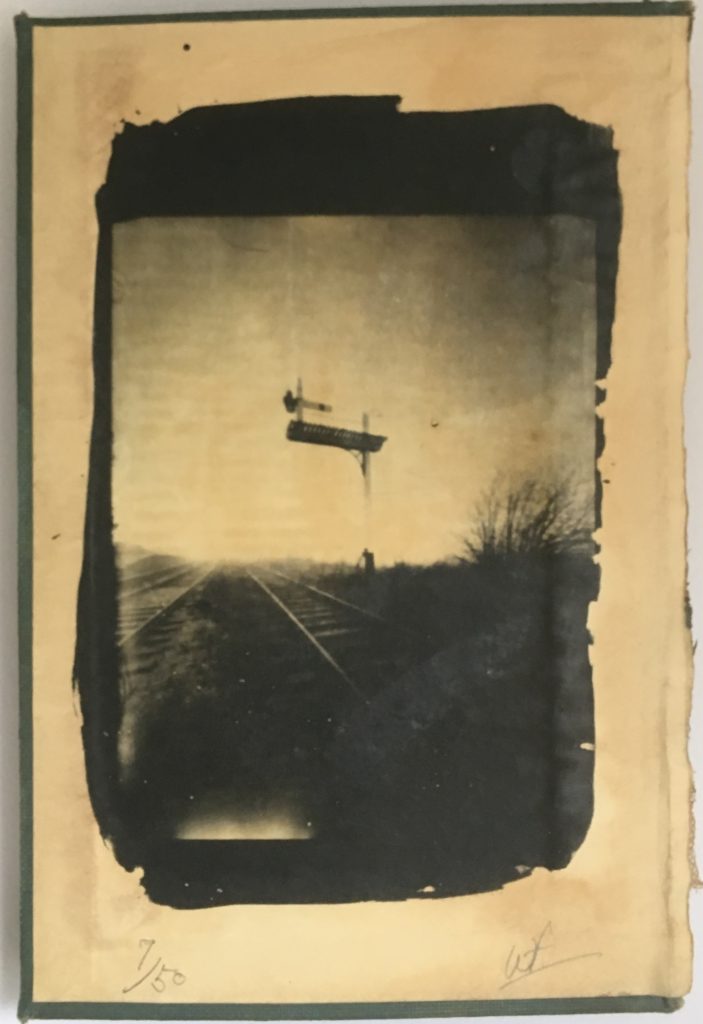 I'm influenced by all the art I see, but I'm a great admirer of JMW Turner, Eugene Atget and the contemporary American photographer Sally Mann, due largely to the way they capture the effects of light. I also admire Miroslav Tichy with whom I share an interest in home-made cameras and processing in the bath!
I live in Greenwich, where many of my pictures have been made. I'm particularly drawn to the river, which is almost like an estuary when the tide's in. It has a wonderful open aspect making one aware of how even the subtlest of changes in light conditions can have a dramatic, transformative effect on mood and atmosphere."