Spend the evening being creative & mindful, and come away with your own handmade eco-friendly soy candle and pressed flower cards.
We're very excited to welcome Sarah Harper, founder of ethical homeware brand Happy by Harper and South East London local to Made in Greenwich's virtual workshop series! During this 2-hour session, Sarah will show you how to create your very own eco-friendly soy candle in a recycled jar using a choice of unique scents. While the candles are setting, you'll use handpicked and dried flowers from the Greenwich borough to make three beautiful (recycled) cards.
Before taking part, you'll receive a kit containing almost everything you need* and then you'll be guided through the process in the comfort of your own home, via zoom.
*You will need to provide your own tin can (eg from baked beans, soup etc) and scissors, and have access to a kettle, saucepan and hob.
Choose between these scents:
Forest: Reminiscent of a woodland walk with floral notes. Scented with pine, sandalwood, fir needle, musk, clove, lily of the valley and decorated with crushed pine cones.
Lavender: simple, but a classic! Garnished with home-dried lavender buds.
Berry nutcracker: cosy up with mixed berries, chestnut, nutmeg and cinnamon oils and crushed pink peppercorns decoration.
Jasmine & grapefruit: these floral and citrus oils blend perfectly, and will remind you of summer days! Decorated with home-dried grapefruit.
Previous events have sold out, so be sure to book early! The event is suitable for anyone over 18, with no experience needed. A perfect way to practice a little self-care and creativity, or as a lovely gift for family and/or friends.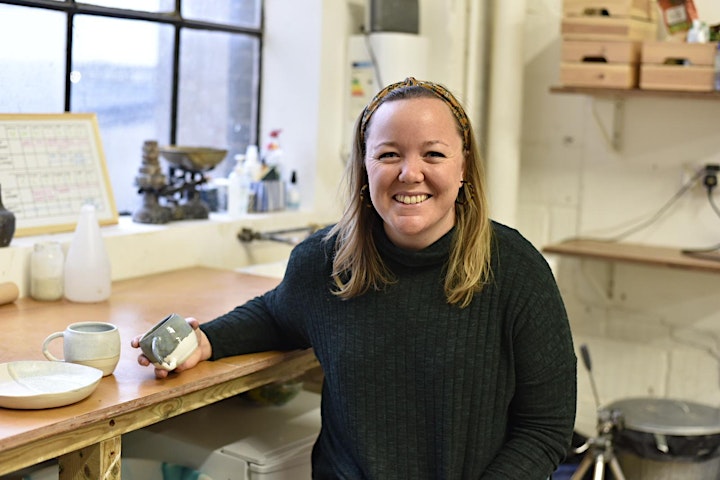 Reviews from previous workshops:
Sarah's workshop was really great – I booked with a group of friends and we all had a lovely time! Such a fun way to spend an evening – it was very practical, mindful and satisfying. We all finished with amazing self-made candles and a few lovely cards. I'd definitely do it again or gift the experience to others. Much recommended 🙂
– Joanna – 5*
This was such a lovely evening! Sarah was great at really explaining all of the steps clearly and guiding us through the process but also allowing us to get creative. I got home and couldn't wait to light my candle!
– Beatrice, 5*
This was a wonderful and relaxing evening! Sarah really talked us through what we were doing, and we all had such fun. She provided everything we needed, including decorations to scatter over the top of our candles, and an abundance of locally picked pressed flowers which we made cards and labels out of. All in all a really lovely evening. Sarah is a born teacher and really passionate about what she does. I can't wait to start using my candle!
– Georgina, 5*