GCDA along with its partner Lewisham Local has now clocked up 50 tonnes of food aid to help support the borough's most vulnerable residents. The Lewisham Community Food Hub was founded in April as part of the borough's co-ordinated Covid-19 response, with GCDA's Livia La Camera overseeing it.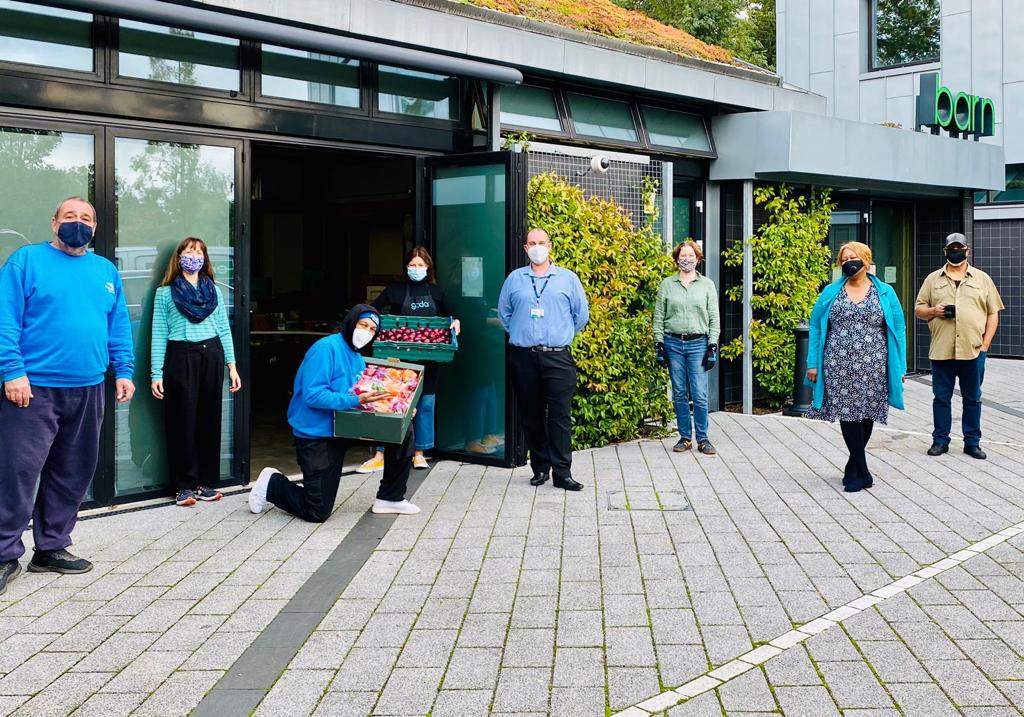 The Hub's goal was to enable organisations across Lewisham to access surplus food in a structured way and to help them redistribute it to those most in need. Phoenix Community Housing Association not only provided a space at its HQ, The Green Man, for the project but also offered two staff from Phoenix Repairs Service (PRS) to assist with deliveries.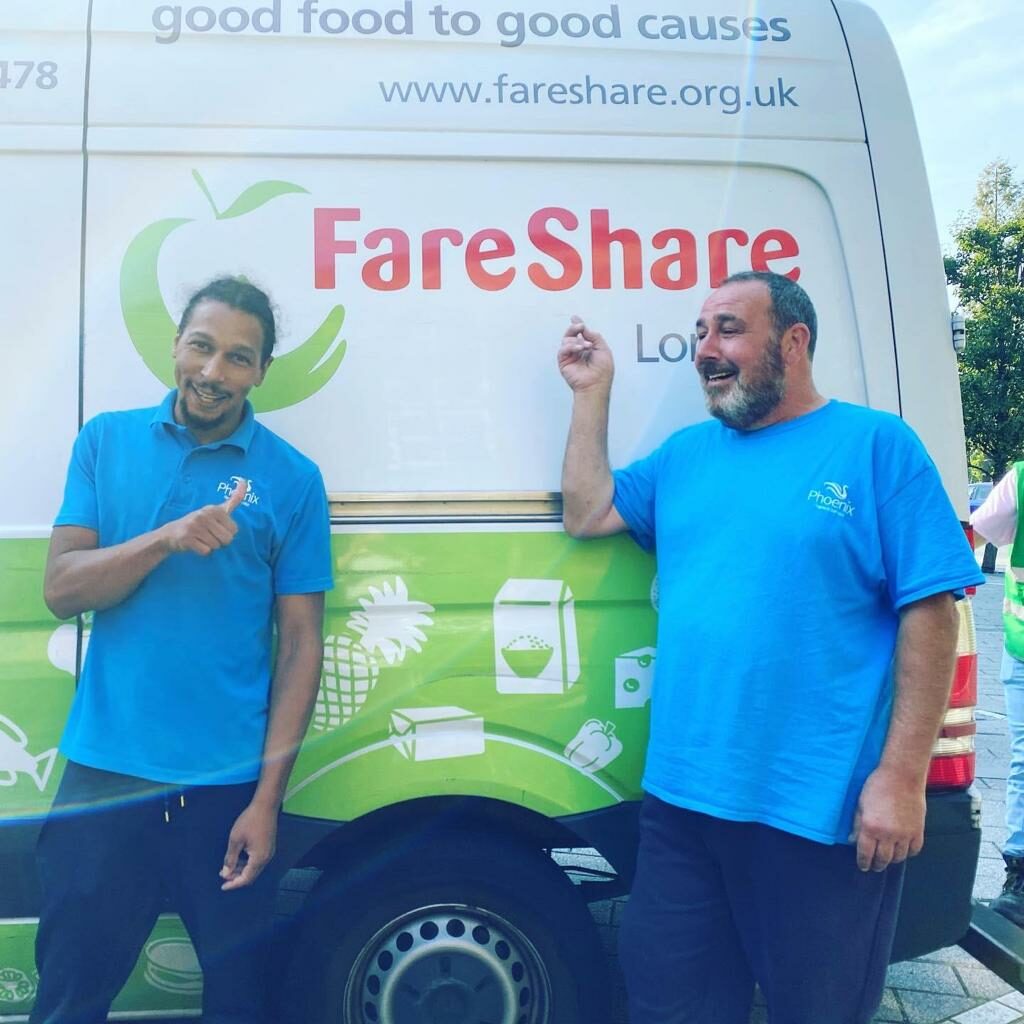 "Both Phoenix Community Housing and PRS have been amazing to work with" says Livia La Camera, who in addition to overseeing the project is also Community Development Dietician at GCDA. "They saw the value of our work and did everything possible to ensure its success. Thousands of people have been able to access emergency food aid during the Covid-19 crisis thanks to their support."
At the height of the pandemic, 1500 people every week across 12 local projects were supported by The Hub which sourced its surplus supplies from the charity FareShare's Deptford warehouse. Councillor Kim Powell, who runs Catford Soup Kitchen, one of the beneficiaries, says it was a lifeline,
"We usually have around 50 visitors a week, but during the first wave of the pandemic, that number trebled. The support we received from The Lewisham Community Food Hub has been invaluable. So far, we've managed to help more than 2,400 people, many of them extremely vulnerable."
Lewisham Local, alongside GCDA, has now secured London Community Response Wave 3 Funding to ensure the continuation of The Lewisham Community Food Hub at least in the short term. The extra resources have enabled GCDA to continue a weekly surplus food hub at the Green Man, and to set up a weekly surplus food hub at Ewart Hall where GCDA also hosts some of its Be Inspired workshops, designed to support the community with a holistic approach to health.
Livia adds: "The Community Food Hub for Lewisham will help us all work through the difficult winter months ahead together, as demand for emergency food provision is expected to rise. We hope we can find a way to continue our co-ordinated response into next year, as the need is ever present."
For further information on The Lewisham Community Food Hub please contact livia@gcda.org.uk