GCDA staff and volunteers were once again out in force throughout October half term offering holiday meals to school kids and their families. For the past four years, GCDA alongside its partners, GLL, CACT Youth Services and Royal Borough of Greenwich (RBG), has been providing food at adventure playgrounds, libraries and youth centres to kids in need.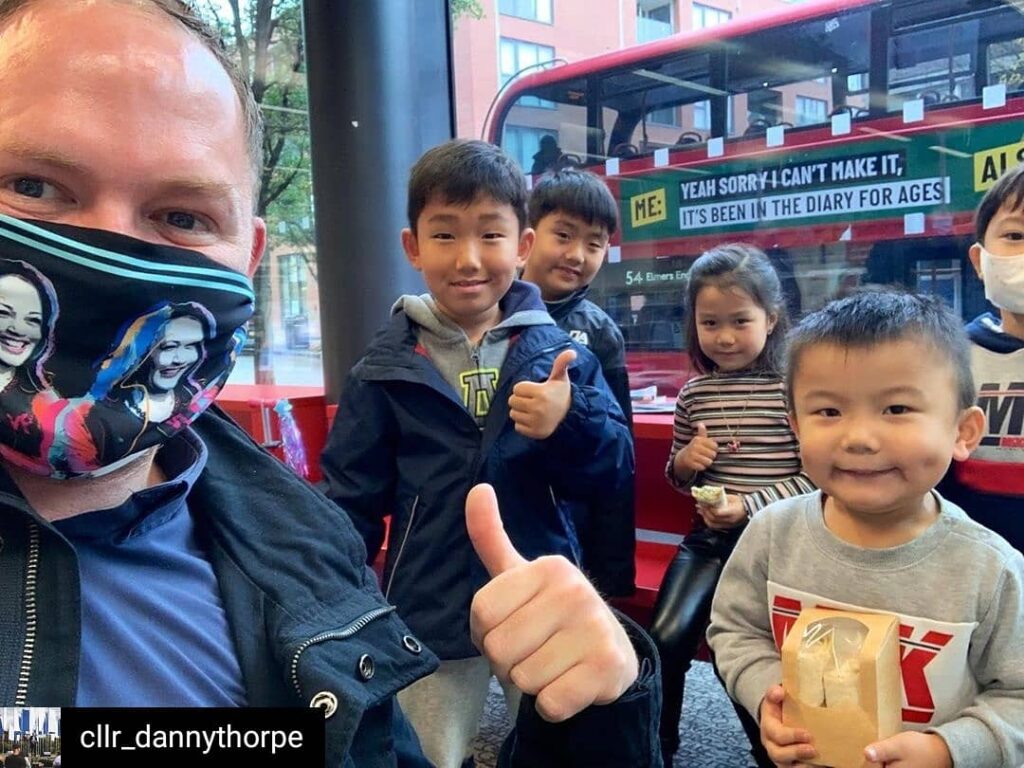 The meals are healthy, delicious, and best of all free to families who are often struggling when it comes to putting enough food on the table during the school holidays. That's why this programme, which is funded by RBG, is such an important option for so many.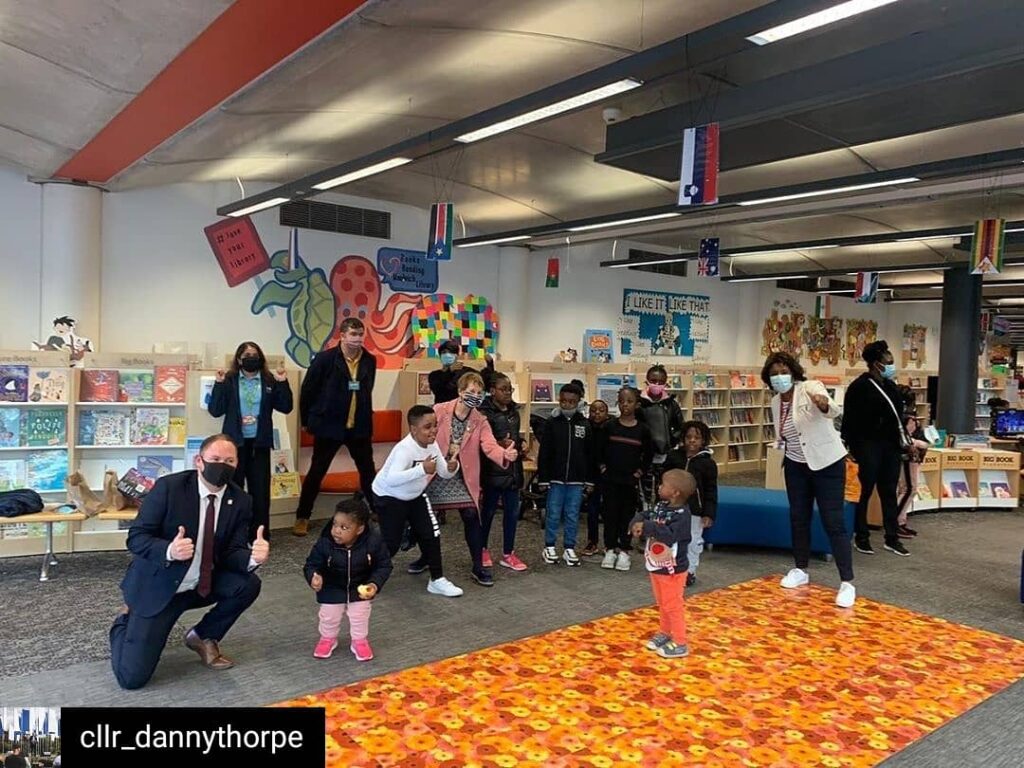 This year of course, social distancing measures have been in force due to the coronavirus pandemic which has meant extra challenges for everyone involved. But it hasn't stopped us serving up both packed lunches and hot food options much to everyone's delight.
GCDA has become a real leader in the field when it comes to the logistics of providing food for kids in community settings. To that end, GCDA has created a free 'How To' guide on setting up a holiday meals club with loads of information on the ins and outs and do's and don'ts.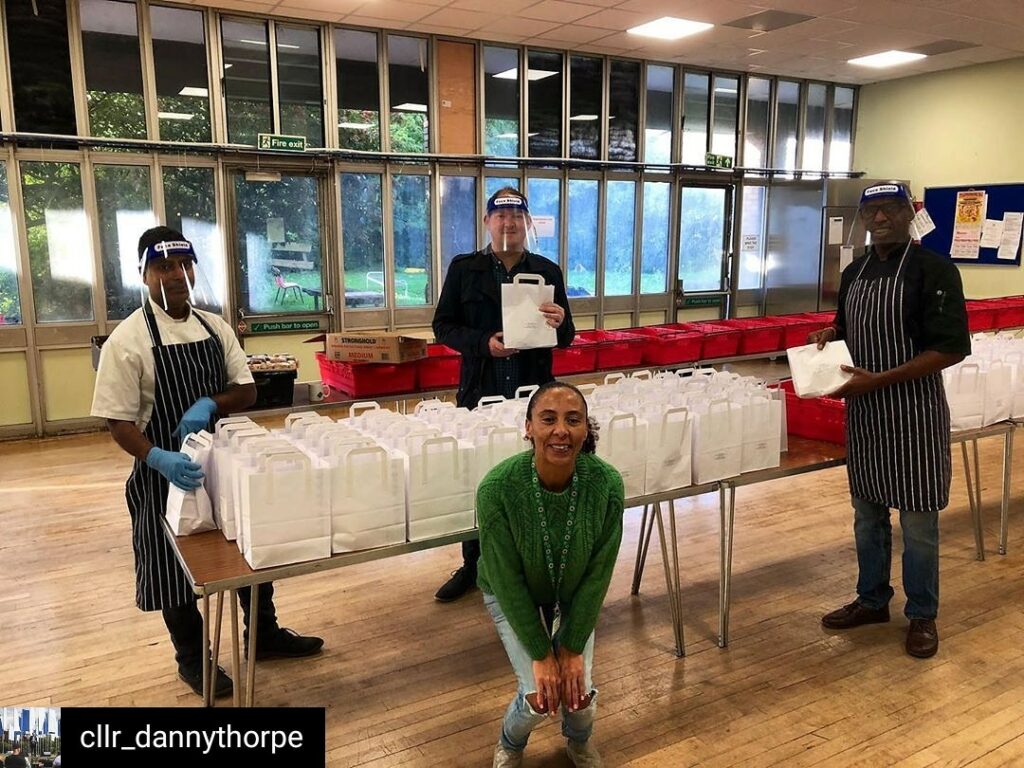 As debate continues to rage over what the government should or shouldn't be providing, at GCDA we're doing what we always do best – just getting on with the job. Please contact Sophie@gcda.org.uk for more information or to get involved.