We are proud to announce that GCDA has opened a new library at our community centre, WCCC, featuring the best of BAME writers. Our Centre Manager, Jane Downes, came up with the idea after seeing a real gap in the market, especially for young readers, and applied for a grant to the Council's Black History Month project fund. She managed to win £2000, which was a fantastic achievement in itself!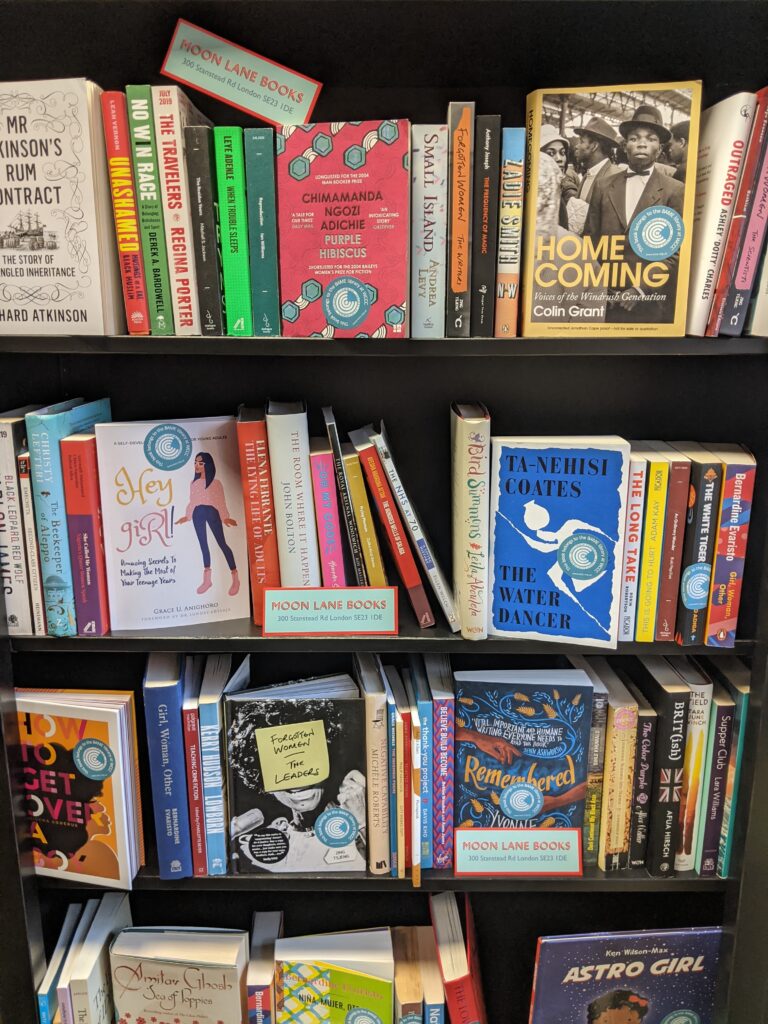 The free borrowing library, with shelving kindly donated by IKEA Greenwich, contains dozens of books both old and new. Many have been donated by local residents, council workers and friends of WCCC, whilst Booker Prize Winner, Bernardine Evaristo (who was herself born in Woolwich) offered some 60+ titles including a number of copies of her award-winning novel Girl, Woman, Other.
In addition, several hundred pounds worth of books have been bought from Moon Lane Ink, an independent not-for-profit bookshop in South London that specialises in stocking books from a diverse range of writers tackling as wide a variety of subjects as possible. The members of the team at Moon Lane Ink believe that a bookshop should reflect London's diverse population in terms of gender, ethnicity, class, disability, socioeconomic status, sexual orientation and culture.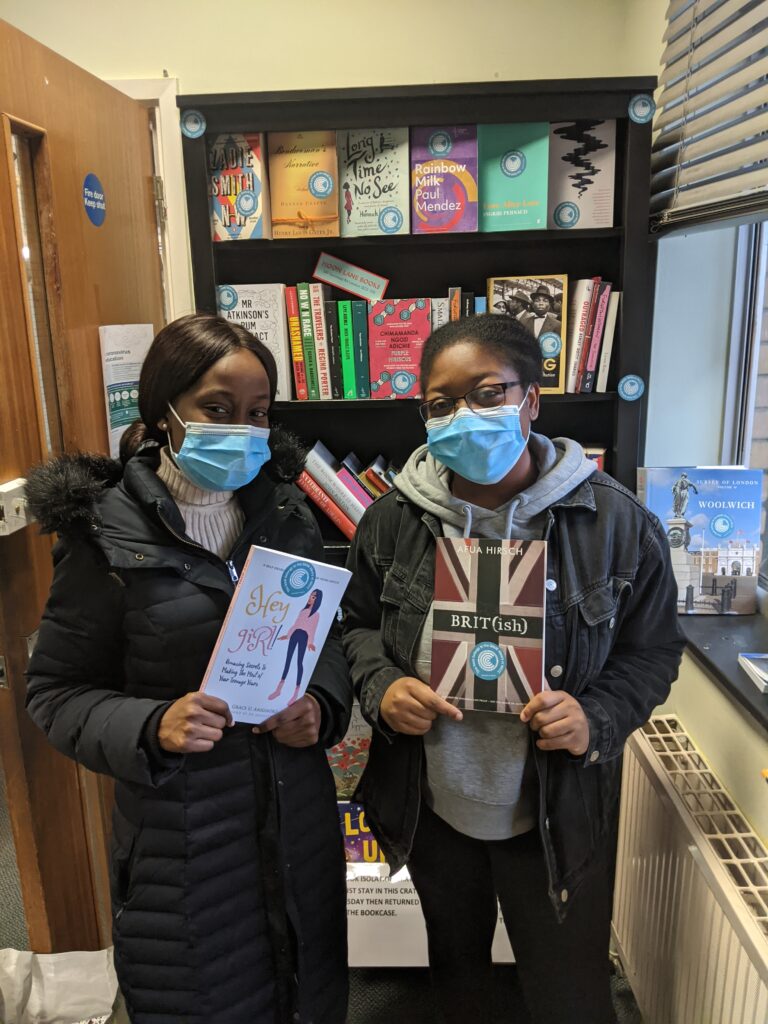 "We want our books to break down barriers, ensure inclusivity, and initiate dialogues. Dialogues that do not shy away from issues like racism but tackle them head-on. The books we have included for WCCC not only share the experiences that are unique to certain cultures but also demonstrate the humanity of all people; when exploring such universal topics as family, friendship or emotions through diverse characters it emphasises how universal these experiences are. No matter your race or ethnicity, we are all human and share the same experiences."
We couldn't agree more!
Join up and become a member of our borrowing library. Just contact jane@gcda.org.uk
Some of the titles you'll find at WCCC's library include:
Mournable Body by Tsitsi Dangarembga
The Shadow King by Maaza Mengiste
The Skin I'm In by Pat Thomas
Girl Boy Sea by Chris Vick
Noughts & Crosses by Malorie Blackman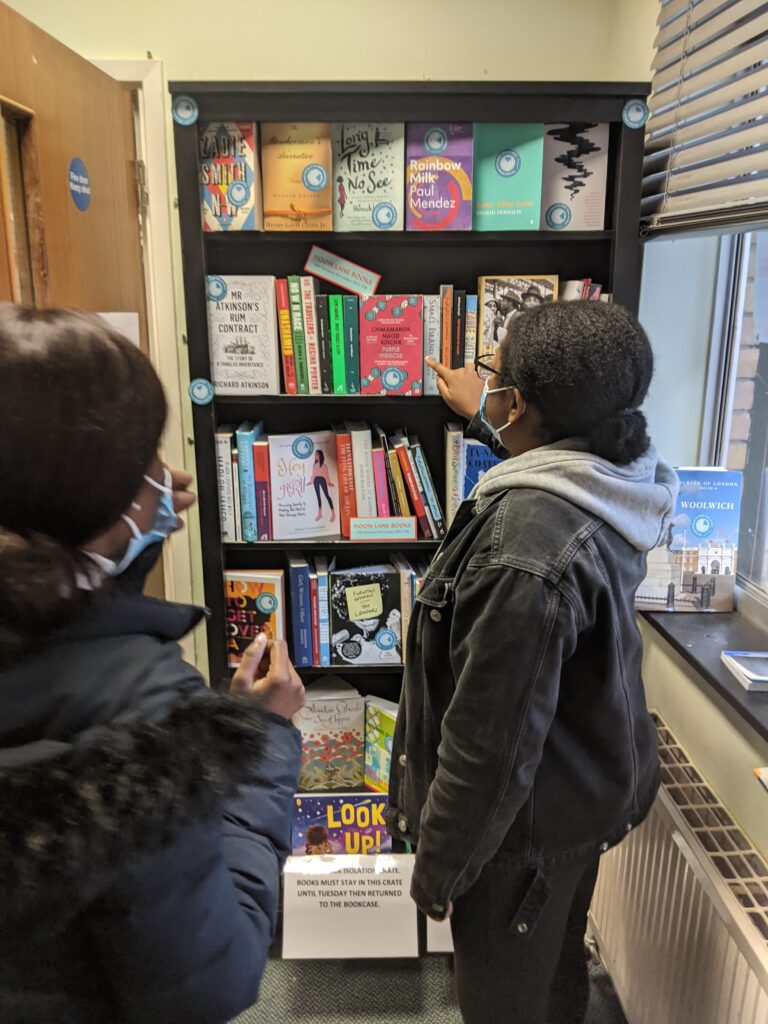 GCDA's Gary Mack says, "this library is not just for Black History Month, but a very precious resource that will become a permanent feature of our much-loved community centre in Woolwich. It's just the start of something really exciting – writer talks, zoom book clubs, discussion groups. You name it, we can do it!"