GCDA (with the backing of Greenwich Council and the Charlton Athletic Community Trust) is leading the provision of emergency food parcels and cooked meals to vulnerable individuals and families throughout the borough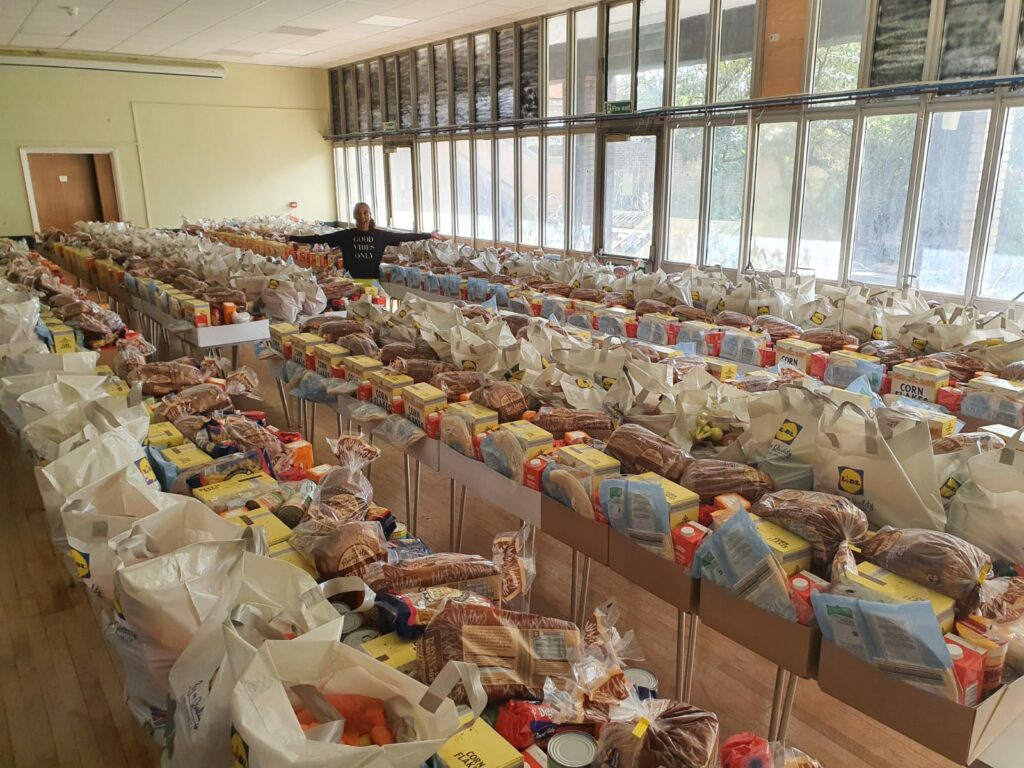 Our community centre in Woolwich (WCCC) has become a key storage and distribution hub for donated food from organisations such as Fareshare as well as major supermarkets. As we write, our incredible colleagues (supported by local volunteers) have already assembled the first 200 boxes for delivery and are preparing hundreds more. We are looking to increase capacity wherever and however we can.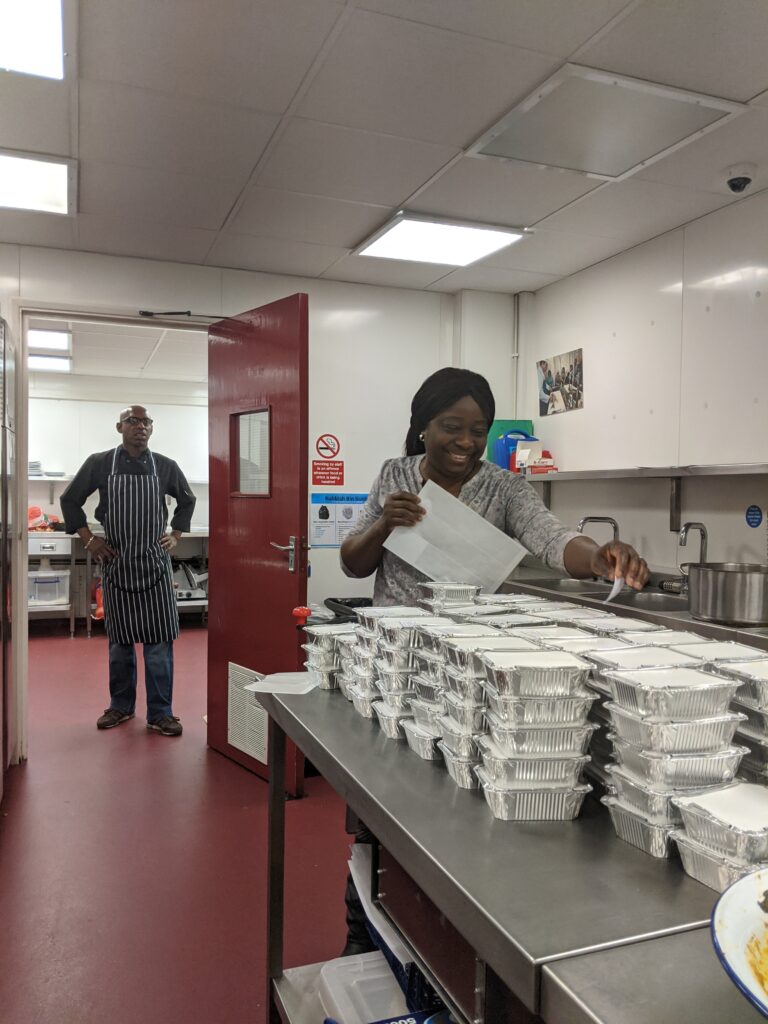 Our chefs have been batch-cooking a range of healthy meals that can be frozen in single portions. Multiple boxes of these have already been distributed to the Single Homeless Project, the 999 Club, the Pepys Community Shop and the Clockhouse Community Centre. Our vac-pack meals can even be warmed through in a kettle, making them ideal for those who are trying to feed themselves with nothing but the most basic of facilities. We see demand for these meals growing along with our food boxes.
For details about where to ask for help or to offer your services as a volunteer, please go to our website www.gcda.coop