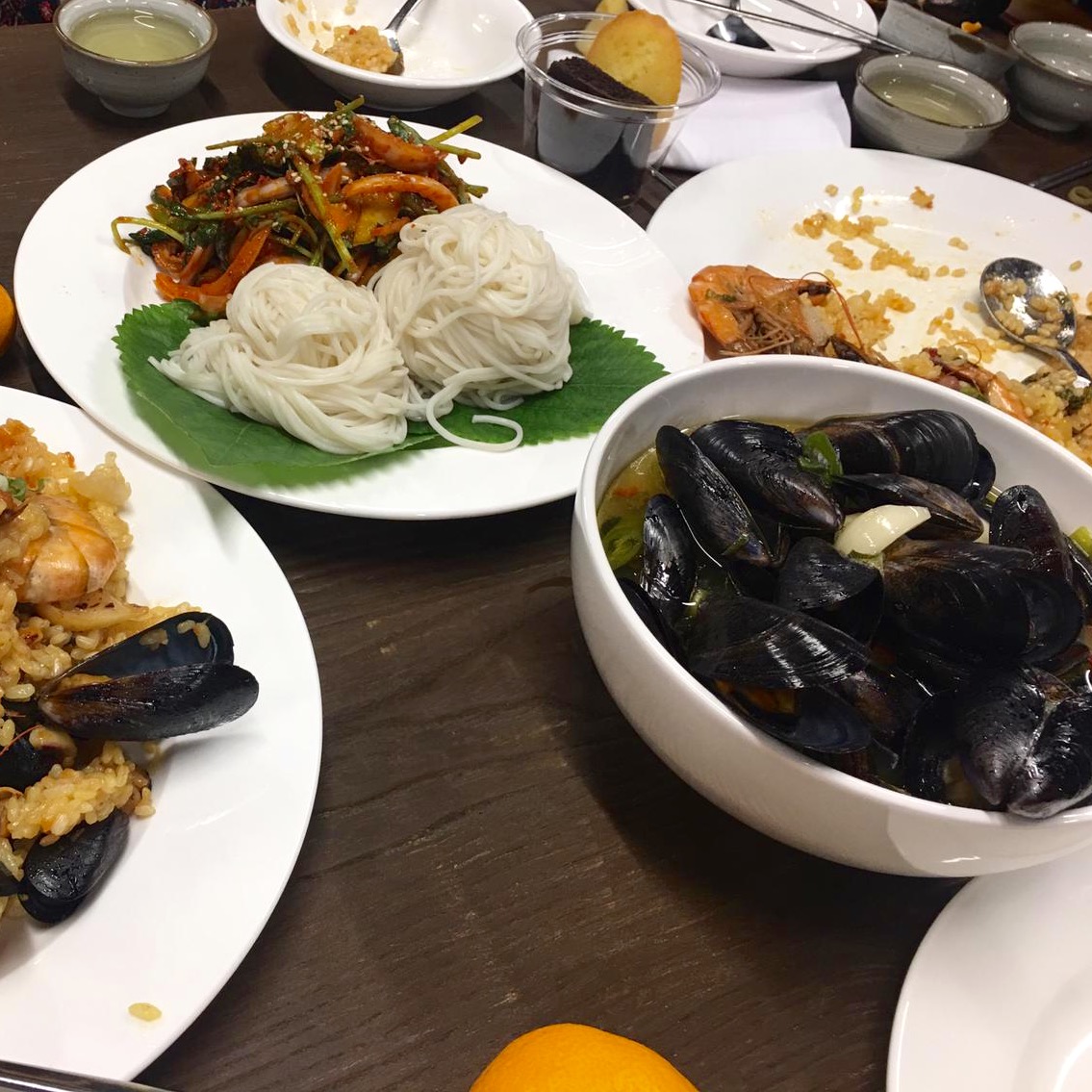 Claire Pritchard, GCDA's Director has just returned from Seoul in South Korea where she's been addressing the International Conference on Urban Food Planning. The aim was to target policy makers who are hoping to forge a regional food planning network in East Asia.
Claire's considerable expertise in establishing and running social enterprises and co-operatives meant she was able to offer valuable insights on everything from community food initiatives and the social economy to urban food governance. Claire's role as Chair of the London Food Board places her at the cutting edge of urban food policy and her knowledge and experience of the food sector is a real asset both at home and abroad.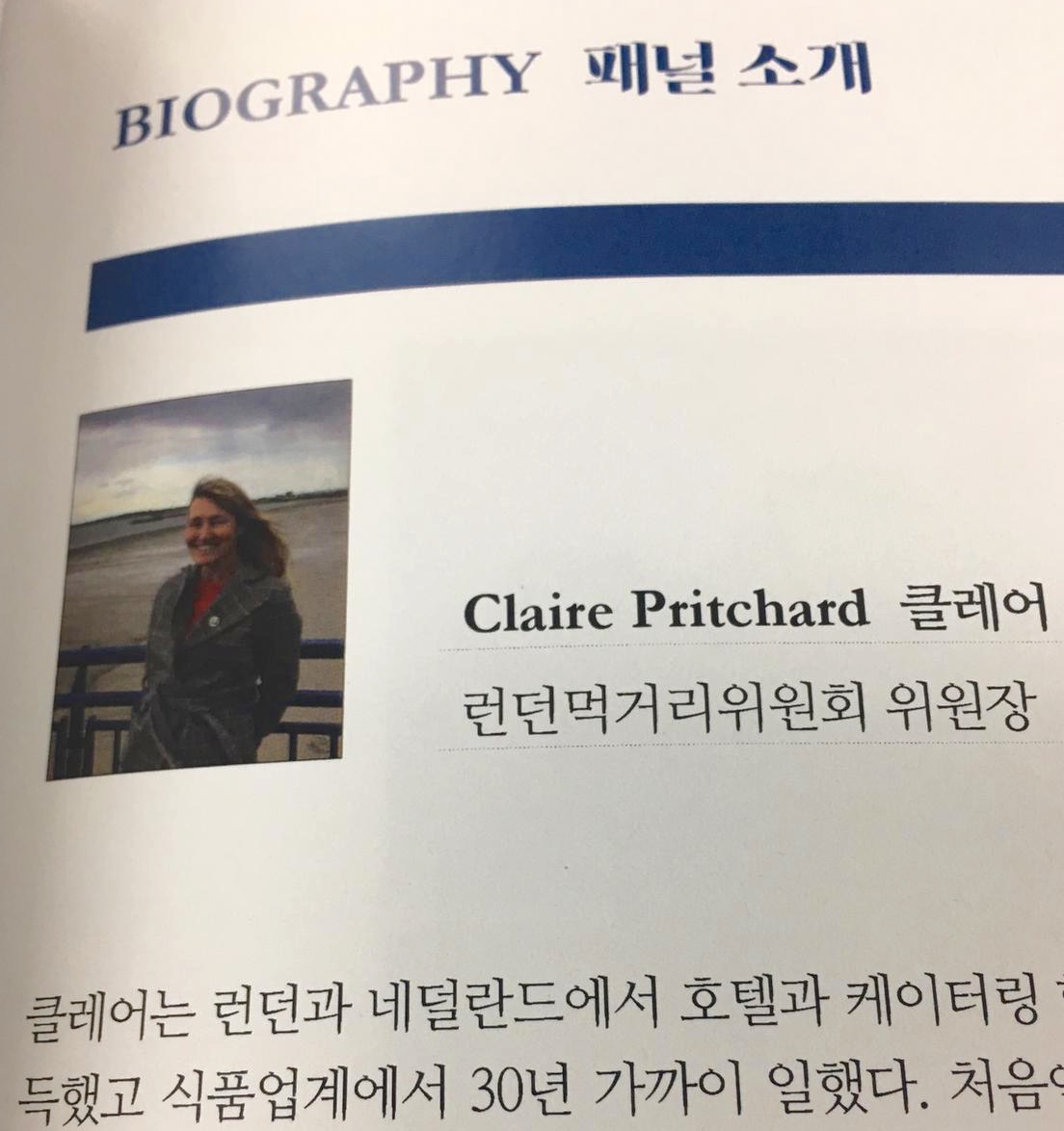 Claire very much enjoyed her trip, meeting with delegates from all over the world – and of course sampling the local cuisine!