Please click on the pictures to see the different Future Cooks groups and courses
Future Cooks for Primary School Children
Future Cooks for University Students
Healthy Eating Myth Busting
Future Cooking for Primary School Children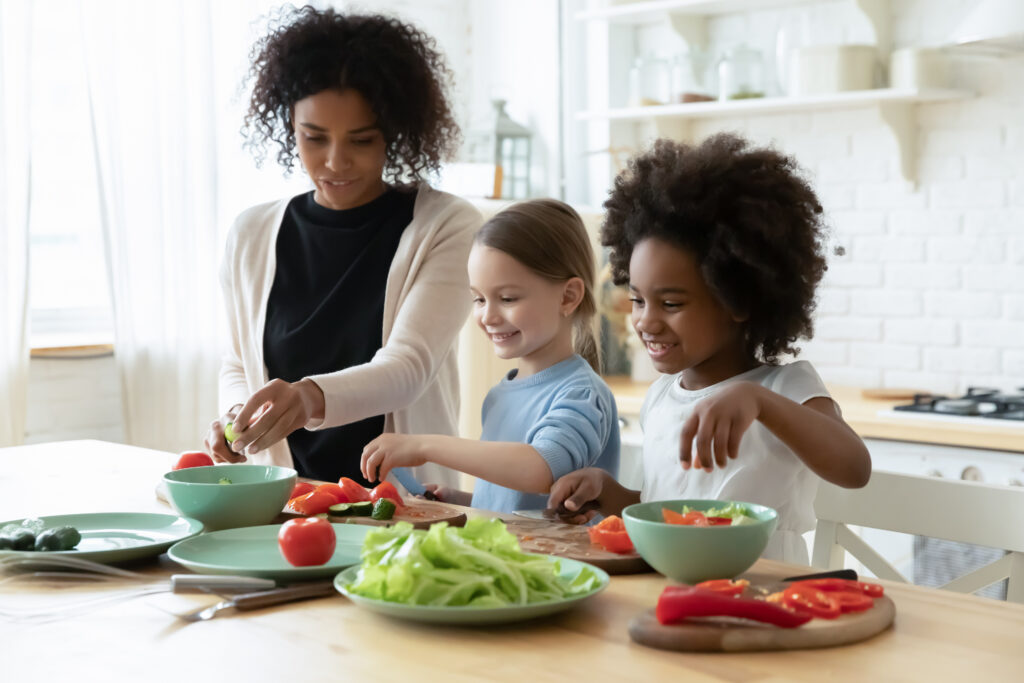 Kids, have you always wanted to learn to make delicious dishes like tasty cakes, scrumptious burgers or mouthwatering pizzas?
Parents and carers, are you looking for something fun, interactive and educational to do with your kids after school?
Well, Future Cooks is for you. Find out more
Future Cooks for University Students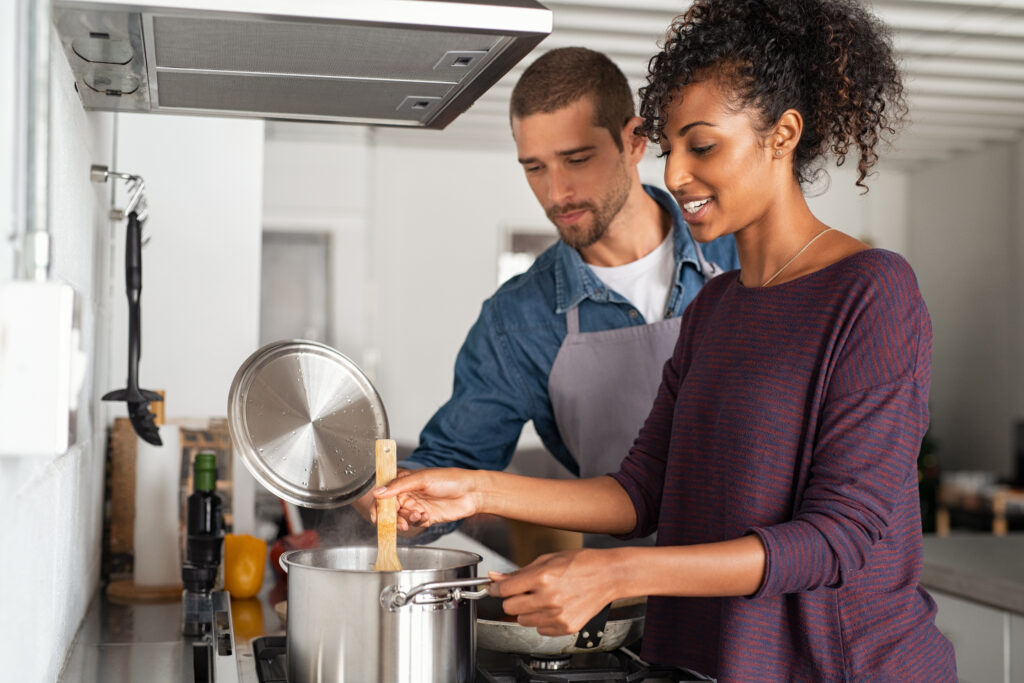 First time away from home?
Looking to learn some new skills or maybe save money on takeaways?
Want to know how to create an incredible meal plan on a tight budget?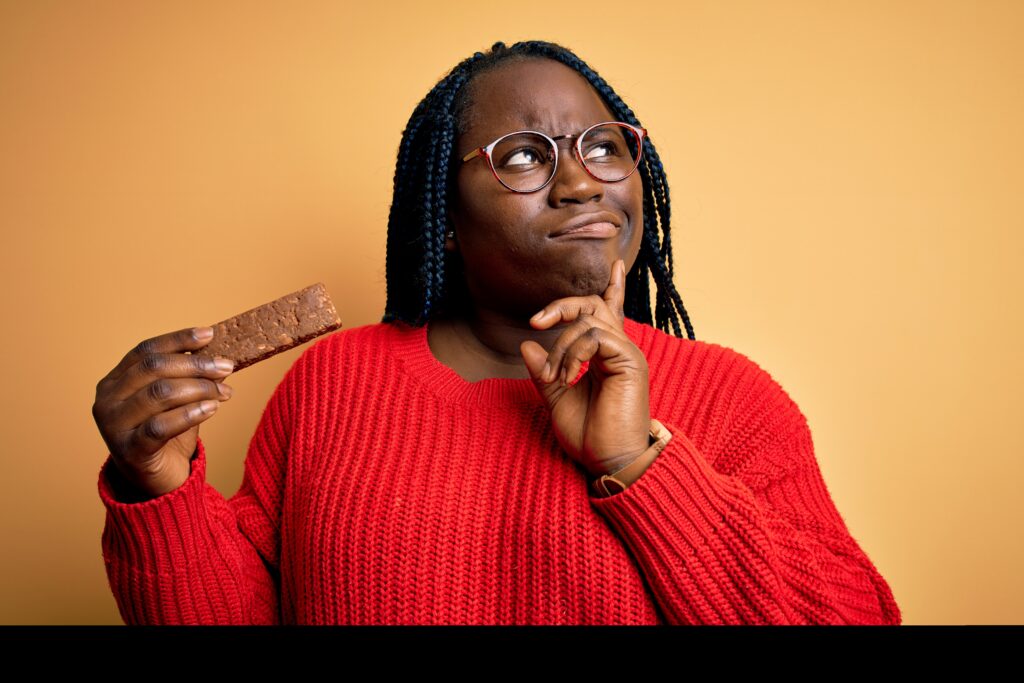 FREE Online Healthy Eating Myth Busting!
Curious about some of those healthy eating messages you've heard?
We're bombarded every day by messages from the food industry, shops and media about what we should and shouldn't be eating, what's healthy and mysterious messages on labels. If you're a little confused, you're not alone!