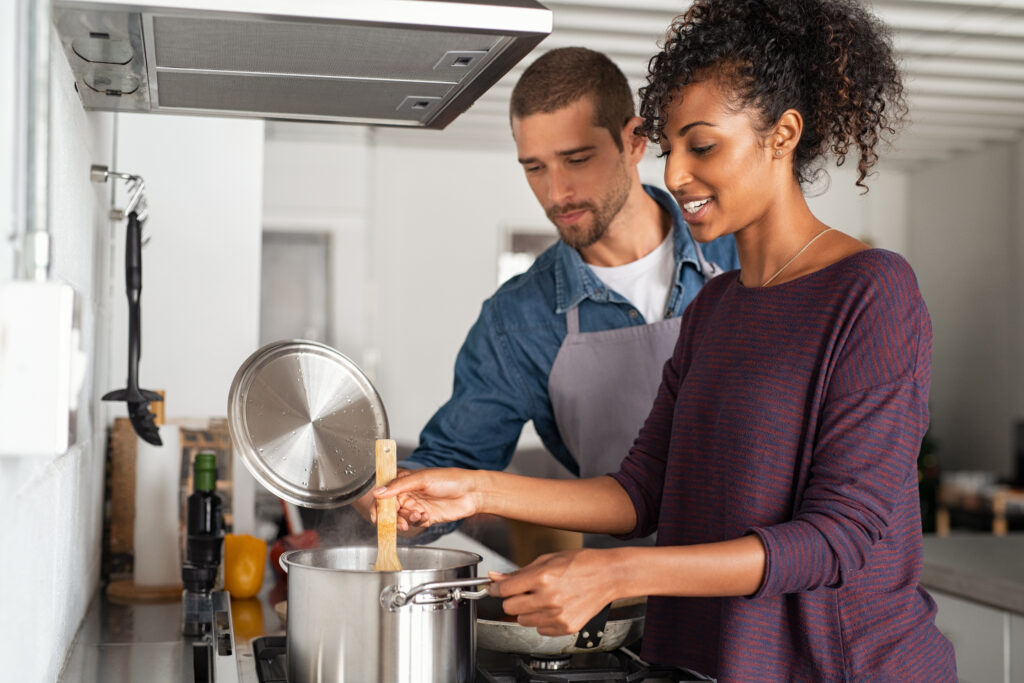 Future Cooks
First time away from home?
Looking to learn some new skills or maybe save money on takeaways?
Want to know how to create an incredible meal plan on a tight budget?
We're running FREE online weekly cooking sessions aimed at students and covering basic cooking and budgeting skills. But, more than that, and better than Youtube, you get to work with a professional chef, ask questions and find out exactly what you want to know.
Each session we'll cook delicious, simple recipes and build a meal plan based on budgets that suit you.
So, what are you waiting for?
Once you've booked, you just need to buy the ingredients for that week, log on and get cooking.  Full instructions are on Eventbrite.
Sessions run every Tuesday starting 9th March 2021 from 4.30pm – 6pm.
Click on the links below to book your place. Email georgia@gcda.org.uk for further information
Tuesday 9th March – Click here to book
Recipes: Turkey Burgers or Nut Burgers and Coleslaw
Tuesday 16th March – Click here to book
Recipes: Meatballs with Rich Tomato Sauce and Carrot, apple & walnut salad
Tuesday 23rd March – Click here to book
Recipes: Kebabs, humous and flat breads
Tuesday 30th March – Click here to book
Recipes: Chickpea and sweet potato curry with rice and peas