Do you have a business idea, but are not sure where to start?
Are you looking for some advice on how to set up a social enterprise?
Then this 1 day introduction is for you.  We will examine and explore the following:
What is a social Enterprise
Learn how to describe your idea
Understand how to establish if there is a market for it?
Learn how to conduct market research
Research Legal Structures Finances
Understand the elements of a business plan
Know where to look for further support and sources of information
Here's what some previous participants said about the course:
"A very informative workshop"
"Very knowledgeable trainer!"
"A comprehensive course with lots of resources & personal experience thrown in"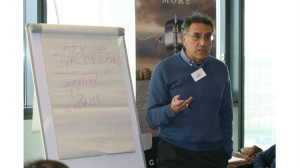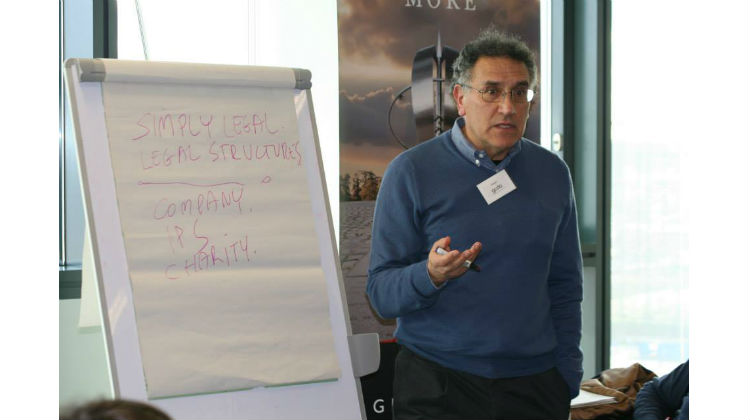 The trainer is Sergio Olivares. Sergio has a First Degree and Master in Economics and worked for 5 years in the commodity markets for a large City Firm. He soon realised his interests lay in the co-operative and social enterprise movements and he moved into working supporting social enterprise and co-operative development.  He has worked in these fields for over 20 years.
He has many years of experience delivering training and development to disadvantaged groups that has enabled the establishment of many successful social enterprises in Greenwich and other South East London boroughs.
He has a balanced understanding of the different areas required for sustainability including human resource development, marketing, finance and the legal framework required by social enterprises.