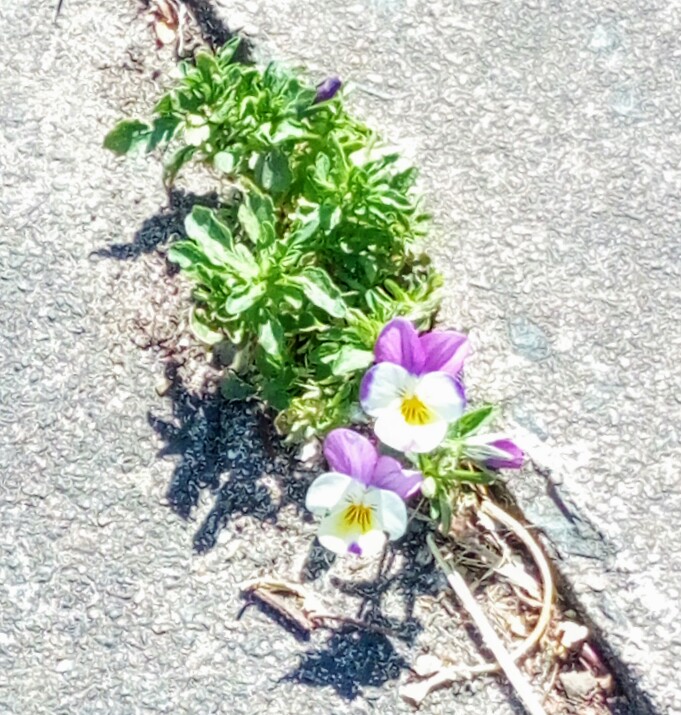 Even before the recent rain finally arrived, there were still several randomly self-seeded plants. Tucked away in apparently inhospitable situations valiantly flowering in the dry conditions, doing their bit for bio-diversity and cheering up anyone who likes and notices that sort of thing. I expect a few insects were grateful as well.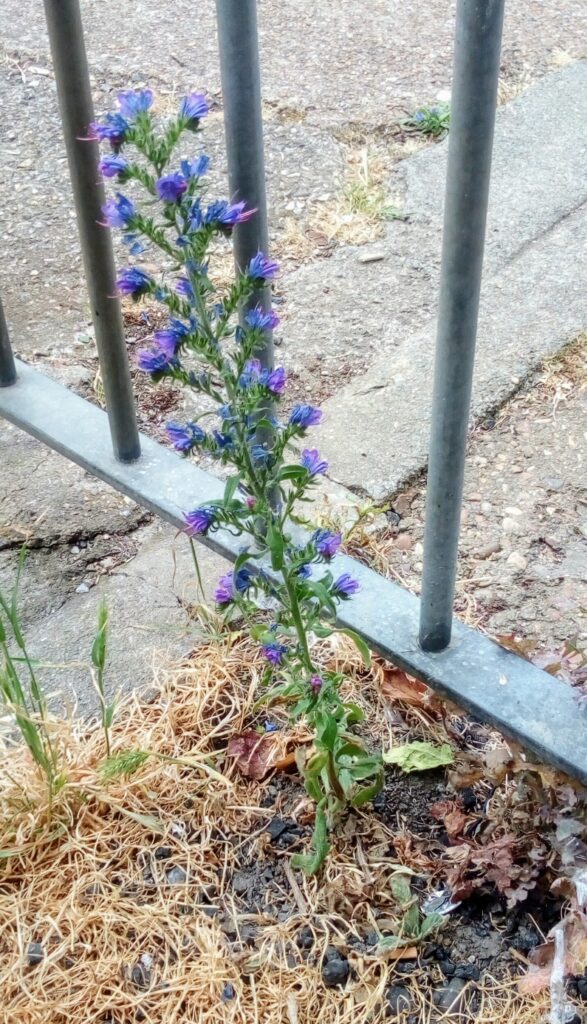 With an increase in moisture, we might expect to see more of the same emerging, relics and escapees of last year's balcony and patio planters. Several years ago, a feature on the news stated that scientists had found wildflower seeds could be sown as late as the first week in June and still have time to complete their flowering cycle. To corroborate that, a volunteer at one of our former garden sites brought a packet of Throw and Grow wildflowers and merrily scattered it over several beds. 'You are in for a disappointment, mate', I thought to myself since it was already July and parts of the beds were mostly in the shade.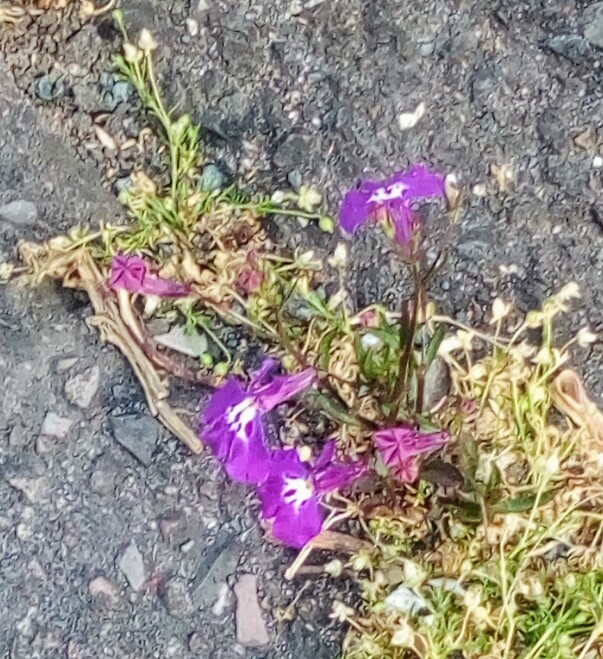 I am pleased to report I was confounded when they duly put on a splendid display lasting a good number of weeks well into autumn. Living in South East London, not only do we have a generally affable climate. But plenty of open space compared to other parts of the capital, and even in built-up areas, there is always the chance of spotting a welcome unexpected glimpse of the natural world.
Kevin Godby
Community Gardener