Several years ago I remember floating around the duty-free section of a departure lounge. I wasn't planning to buy anything since my destination wouldn't allow me to bring any duty-free goods into the country. It was all about soaking up the atmos, having a squirt of any fragrance that took my fancy and disapproving of the inflated prices being asked for confectionery. 
Suddenly I heard a man with a cultivated voice asking his wife if she wanted to buy anything. She replied "I'm all right for pong", and they moved on.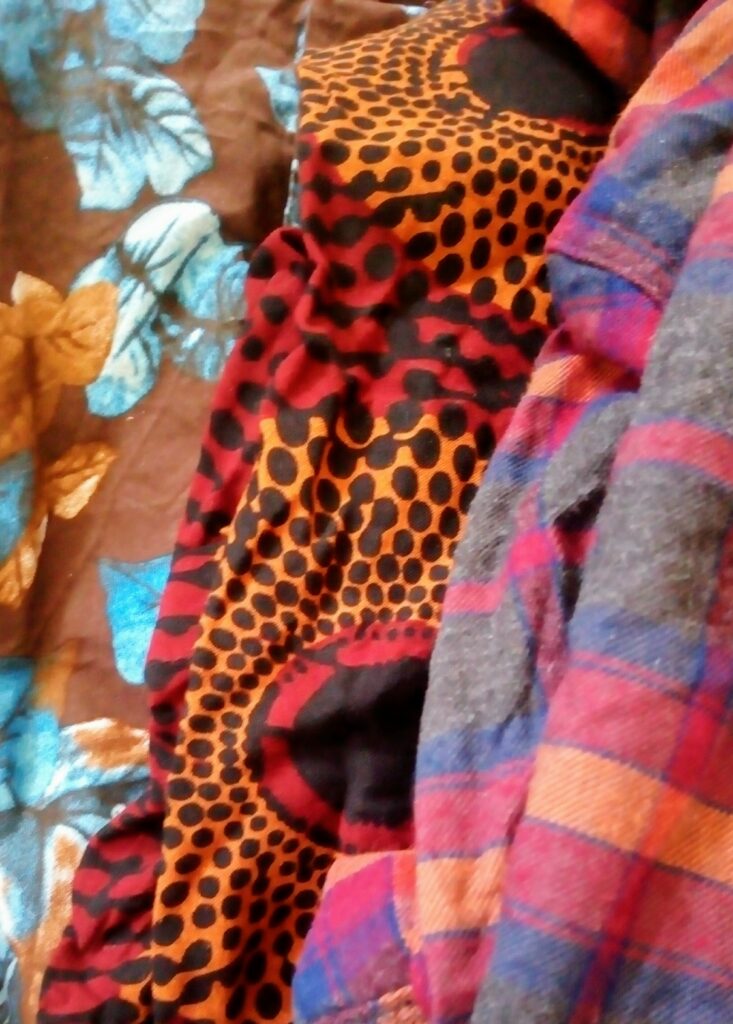 I was reminded of that exchange on Sunday when I made a point of reaching for my aftershave – the more expensive one, not the cheaper one which is for everyday use if I can be bothered. Normally the dearer one is for going out, but there won't be any of that any time soon. Instead, it was my way of marking the end of the week. I also put on a button-up shirt instead of the long sleeve t-shirts I wear for work. Several people I know have said they aren't making much effort to dress properly since they've been driven indoors by the restrictions. A squirt of pong and different clothes can add some sense of structure to the week until new, more meaningful routines are established. 
Kevin Godby
Community Gardener