The daily walk is a chance to connect with nature as well as improve fitness and top up vitamin D.
If you know what you are looking for, you can pick up a tasty addition to your weekly diet. Featured today is ground elder. It has a taste somewhere between parsley and mild celery. The new, tender leaves are the ones to pick, including the stalks. After washing and drying they keep for a few days in a bowl covered with a plate in the fridge. Only take what you can use in that time.

They can be snipped into a soup or salad, to add flavour to savoury cookies or scattered over lunchtime crackers.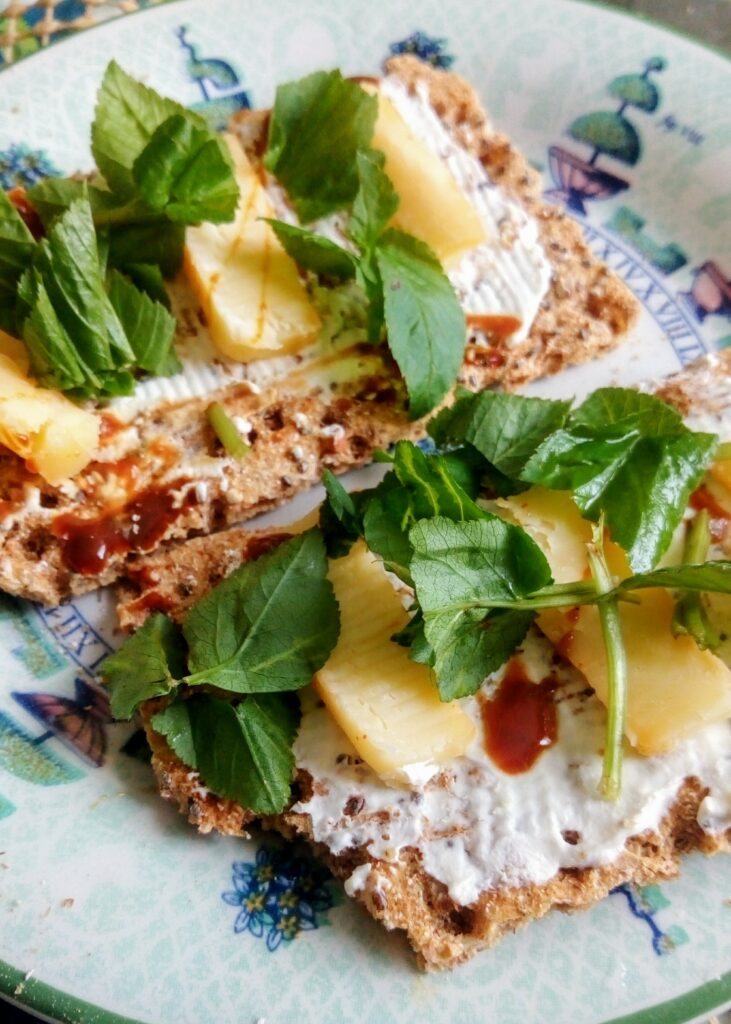 Obviously, it's not safe to pick anything to eat unless you are absolutely sure of what you are picking. Now is a good time to begin learning about some of the plants growing in your neighbourhood that you can use to add a different flavour to a diet that is likely to become more limited for the time being. 
Kevin Godby
Community Gardener