GCDA has taken over a former artist's studio in central Greenwich and will shortly be opening a community hub and shop space, Made in Greenwich.
We will be offering an exciting retail opportunity that highlights the quality of local produce (food/arts and crafts), encourages sustainable practices and helps launch entrepreneurial start-ups. We will also offer affordable rentable space at a competitive rate for community workshops, pop-ups, talks and training.
We want to celebrate everything that makes Greenwich such an inspiring place to live and work.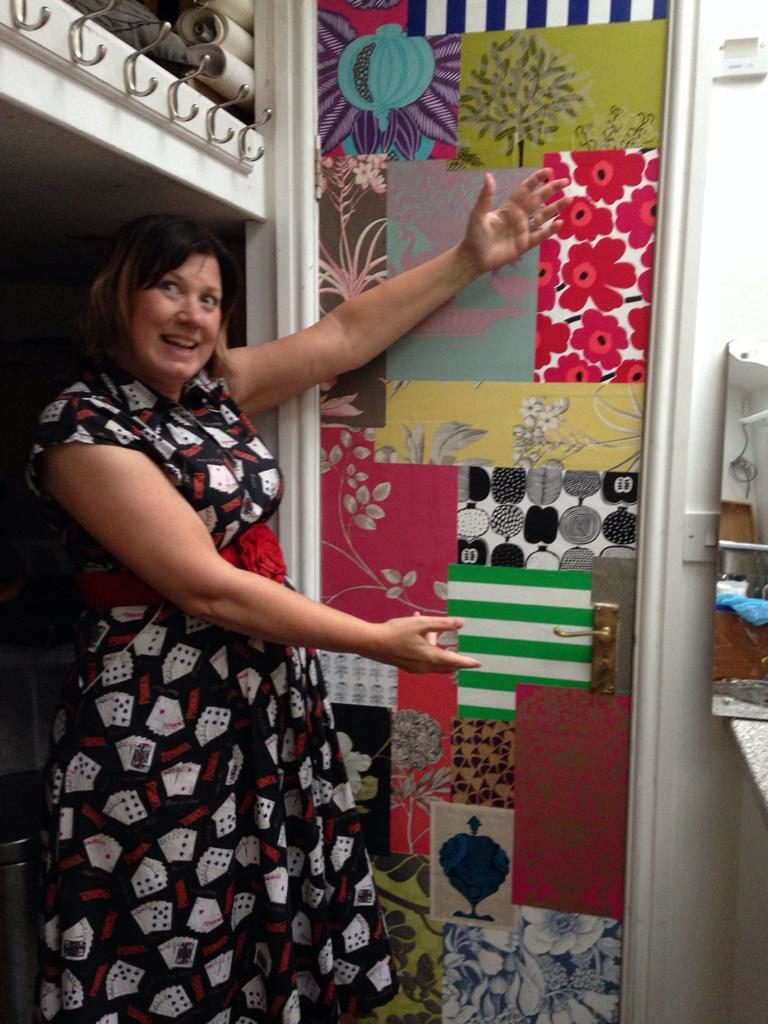 We have been busy renovating the space to make it light, bright and welcoming using recycled paint from The Forest Recycling Project and wallpaper remnants kindly donated by Pickwick Papers in Greenwich .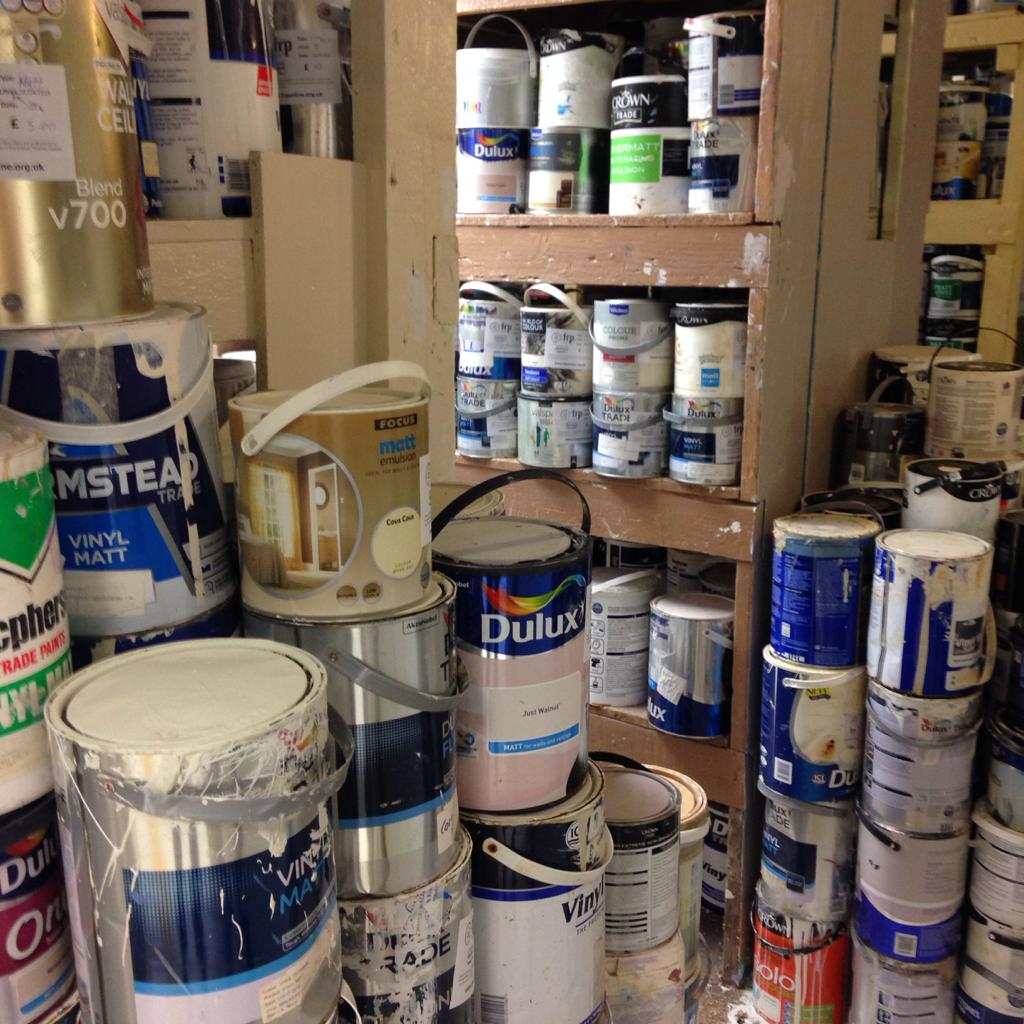 We also received fantastic help from Good Gym Greenwich – more than 25 volunteers broke off their run to come and help us wash down the walls ready for decorating, which was completed with another group of fantastic helpers!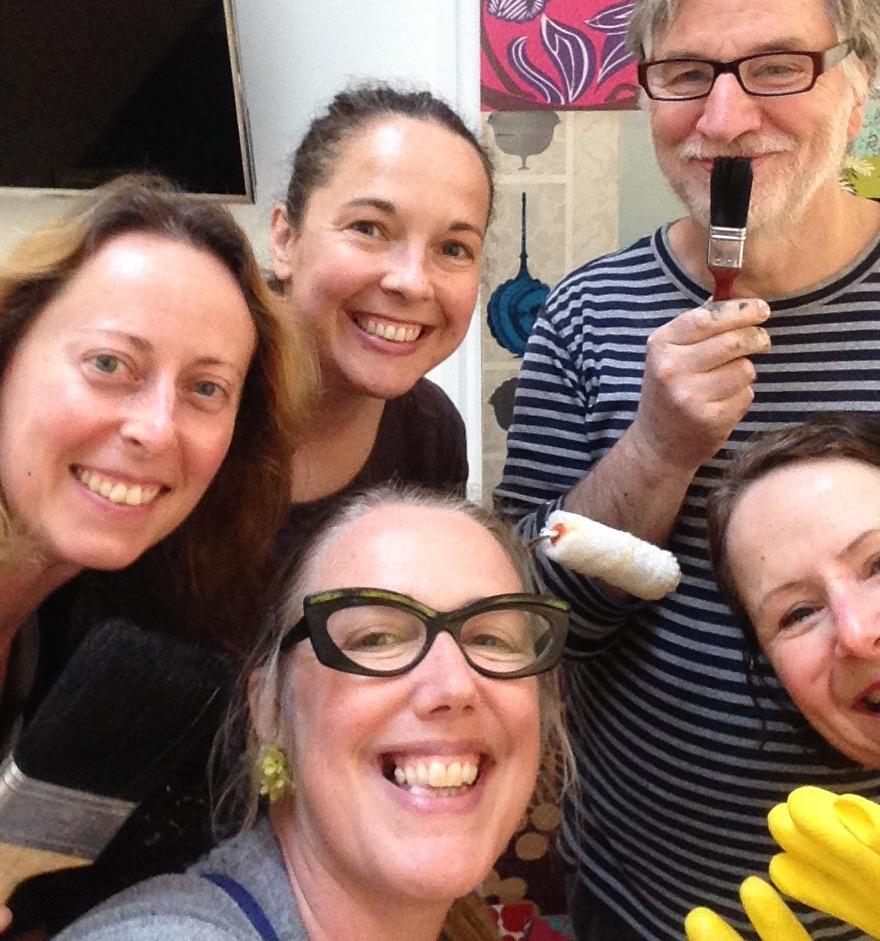 If you're interested in volunteering with Made in Greenwich, in selling your products with us or in hiring our space, then please get in touch with curator Mary Jane Baxter – maryjane@gcda.org.uk
We'll be announcing our opening date soon.